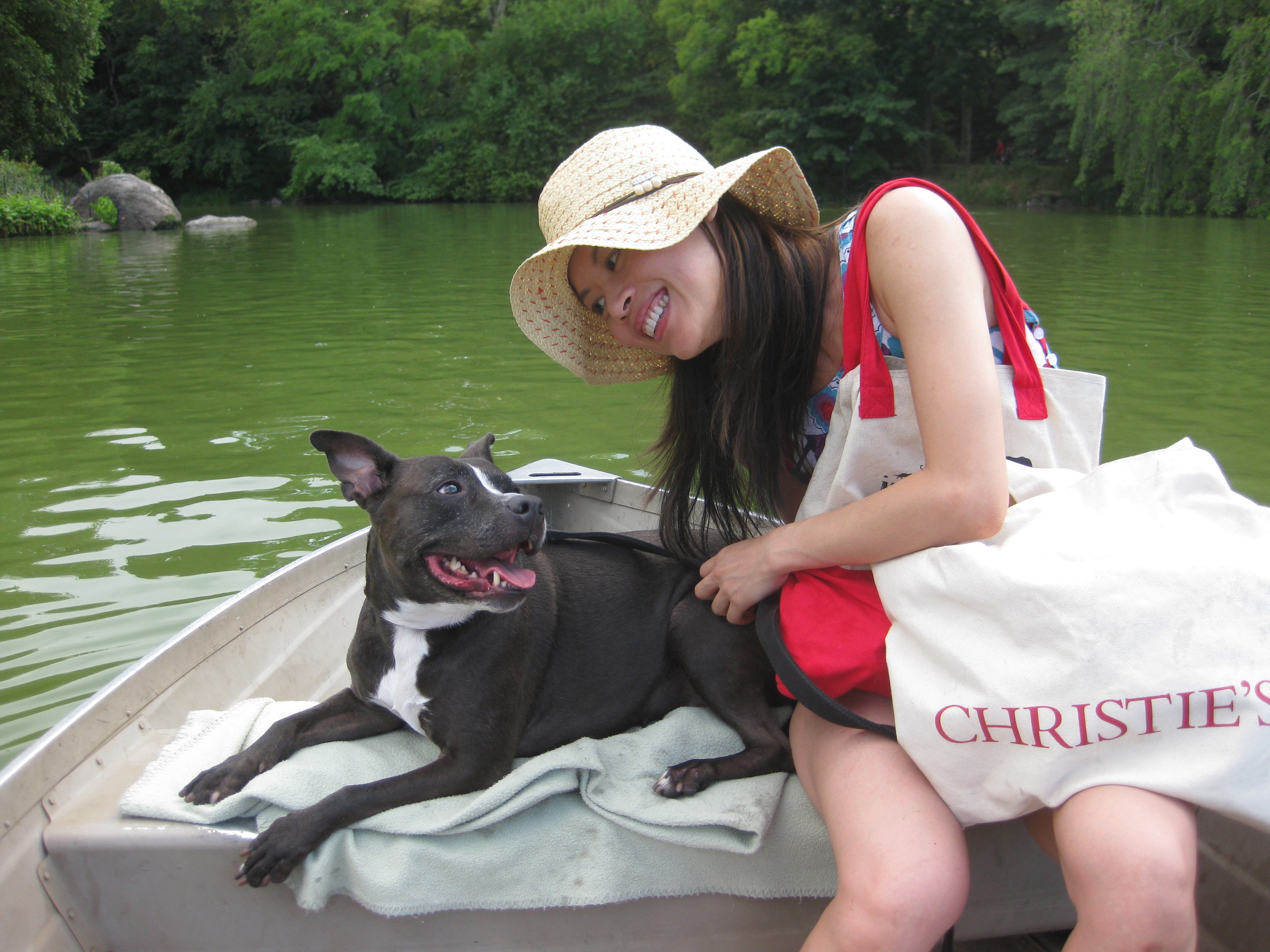 Rachel Lu was born and raised in the southern region of Taiwan. She started playing the piano at the age of five, and dreamed of becoming a street musician in Paris. Since graduating from Columbia University with an Acting MFA, she has appeared on stage, films and TV commercials, making an exciting life as a working actor. An avid martial artist, she paid homage to the Kung Fu genre with Savage Lotus, a short comedy about love, loss and girls kicking each other.
Rachel is Managing Director of BW Design, a creative agency she founded with her dashing Irish husband, Brendan Walsh. BW Design dedicates a portion of their revenue to dog rescue groups in honor of their English Staffie-Whippet, Penny Lu-Walsh.
Rachel seeks truth and beauty in everything she does. A true Taurus.